Offering year around warmth with its 7.3 R Rating, this ultralight and compact sleep mat weighs just 440 grams offering leading performance to gram hunters and backtrail hikers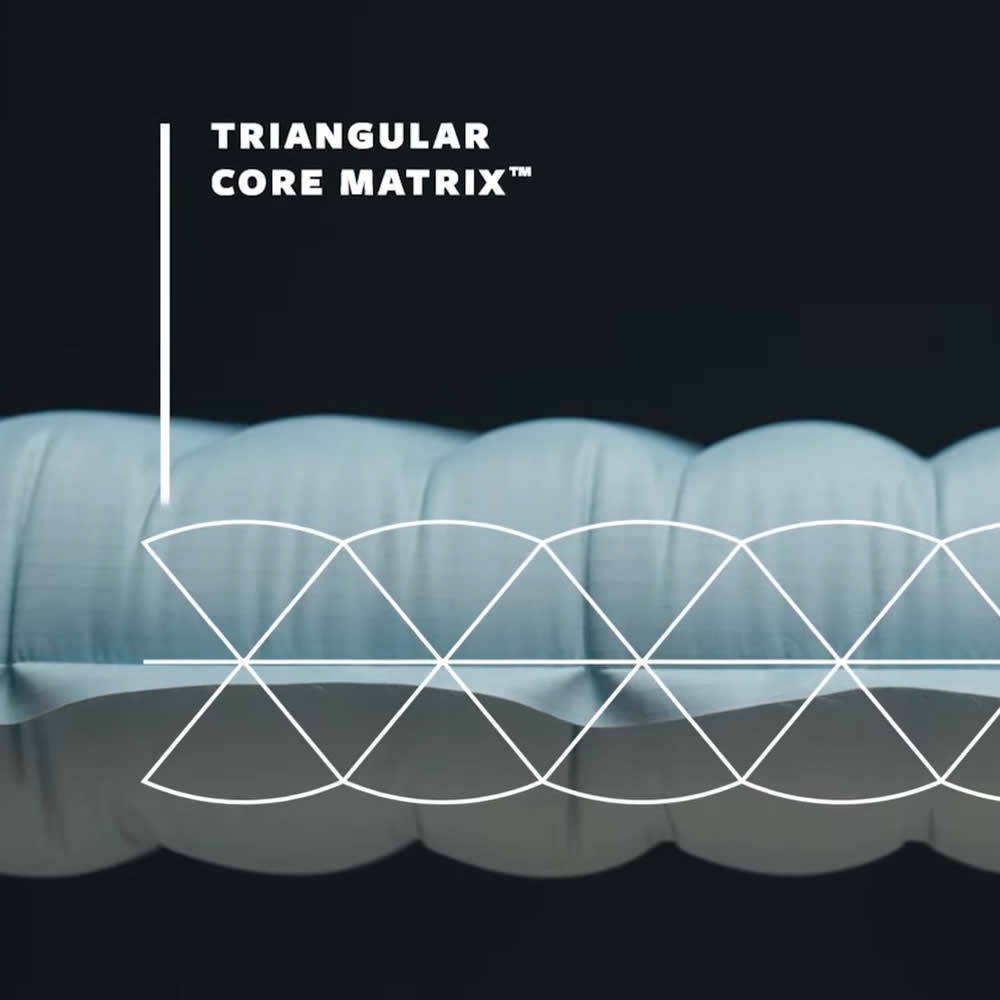 TRIANGULAR CORE MATRIX
Unique Construction for Support & Thermal Efficiency
The two layers of triangular shaped baffles are bonded edge to edge and to a middle barrier which severely restricts the airflow through the pad which in turn slows convective heat loss and create a rigid internal structure to make an extremely stable sleep surface
THERMA CAPTURE FILM
Integral Featherlight Reflective Film
Strategically placed within the triangular baffle structure, the ultralight film reflects radiant body heat back to where it is needed whilst adding the minimum of weight to the sleep mat
ALL SEASON PERFORMANCE
R Rating of 7.3
Whilst still only 440 grams in weight the Xtherm NXT offers an impressive 7.3 insulation rating offering all year round use in a tiny package.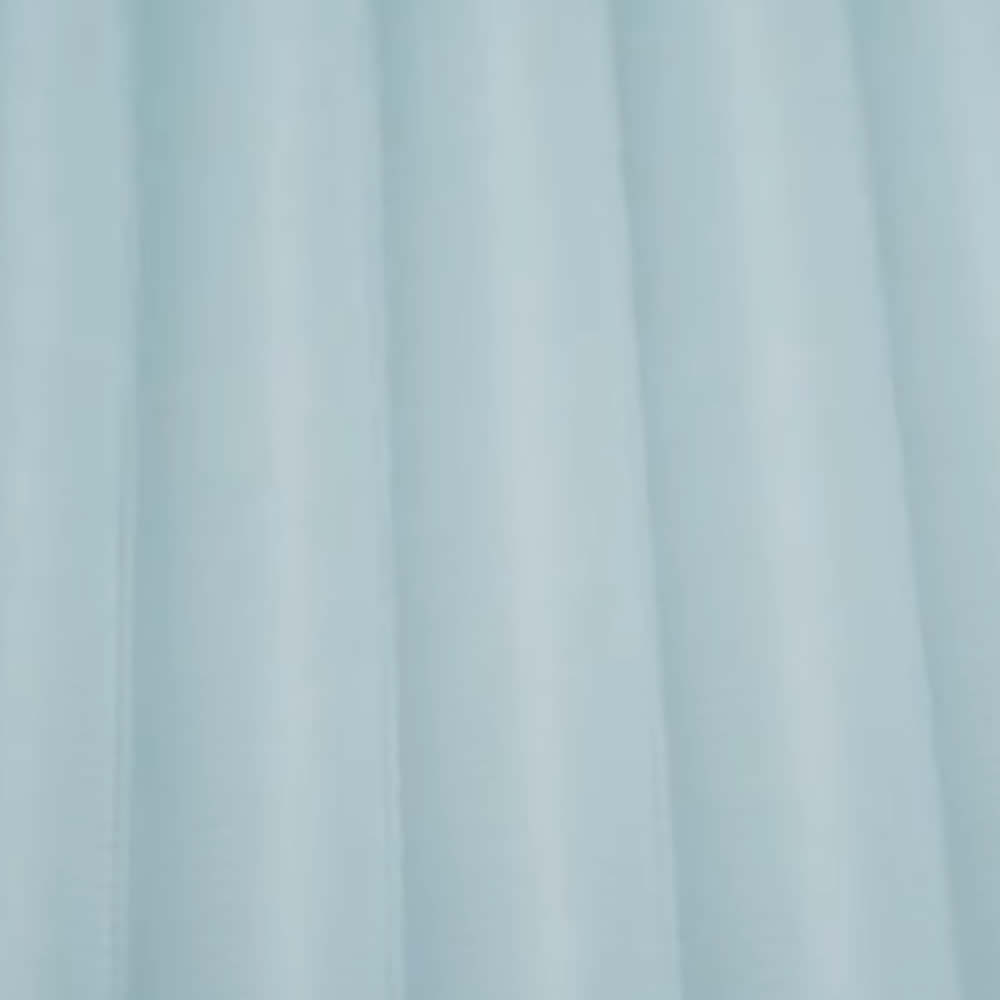 30D TOP & 70D BASE
Robust yet Lightweight Materials
The top of the sleep mat is made from 30D rip HT Nylon to create an ultralight yet robust surface. The base is made from a much thicker 70D Nylon for a more durable finish against the ground.
COMPACT PACK SIZE
Peak Performance Minimum Pack Size
With such high levels of performance you would be forgiven for thinking pack size would be sacrificed but this sleep mat packs down to the size of a 1 litre drinks bottle.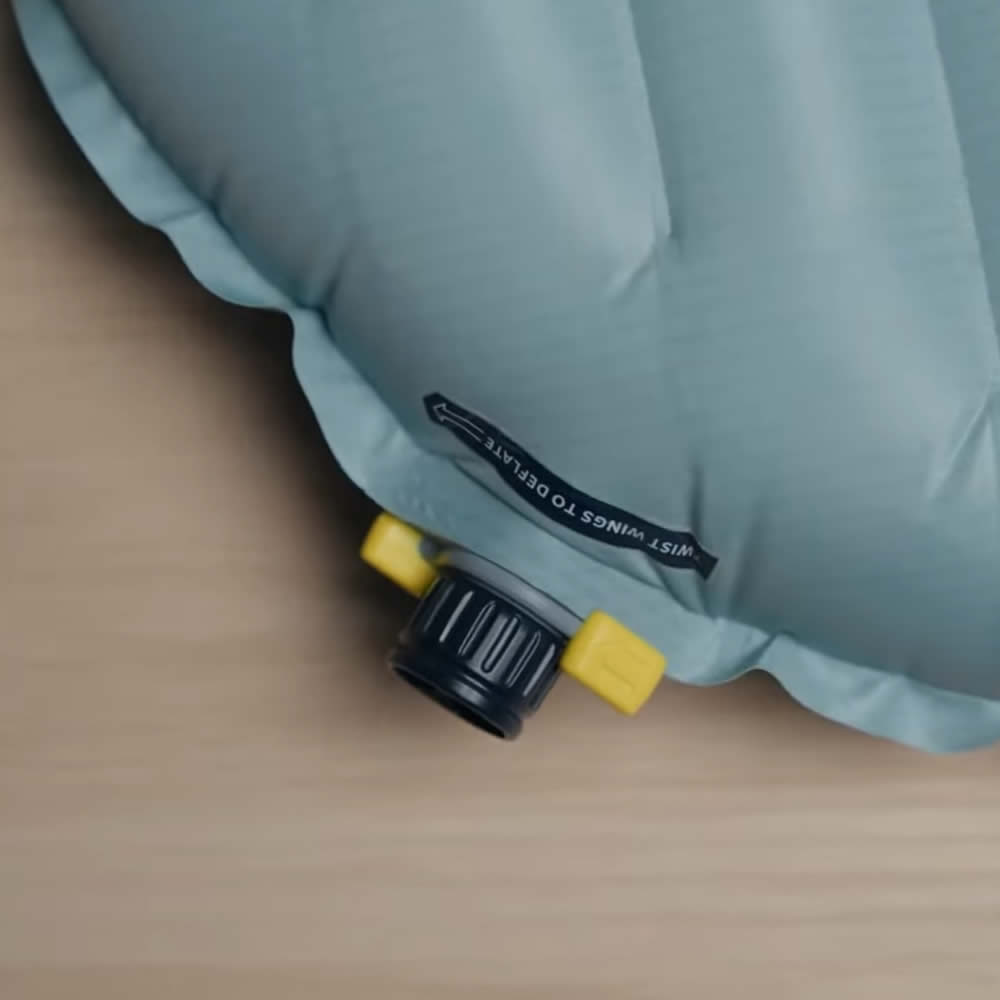 WINGLOCK™ VALVE
One Way Inflation & Quick Deflation
The Winglock™ Valve features one way inflation so no air will escape as it inflates. The dedicated deflation mode releases air quickly so packing away is quick and simple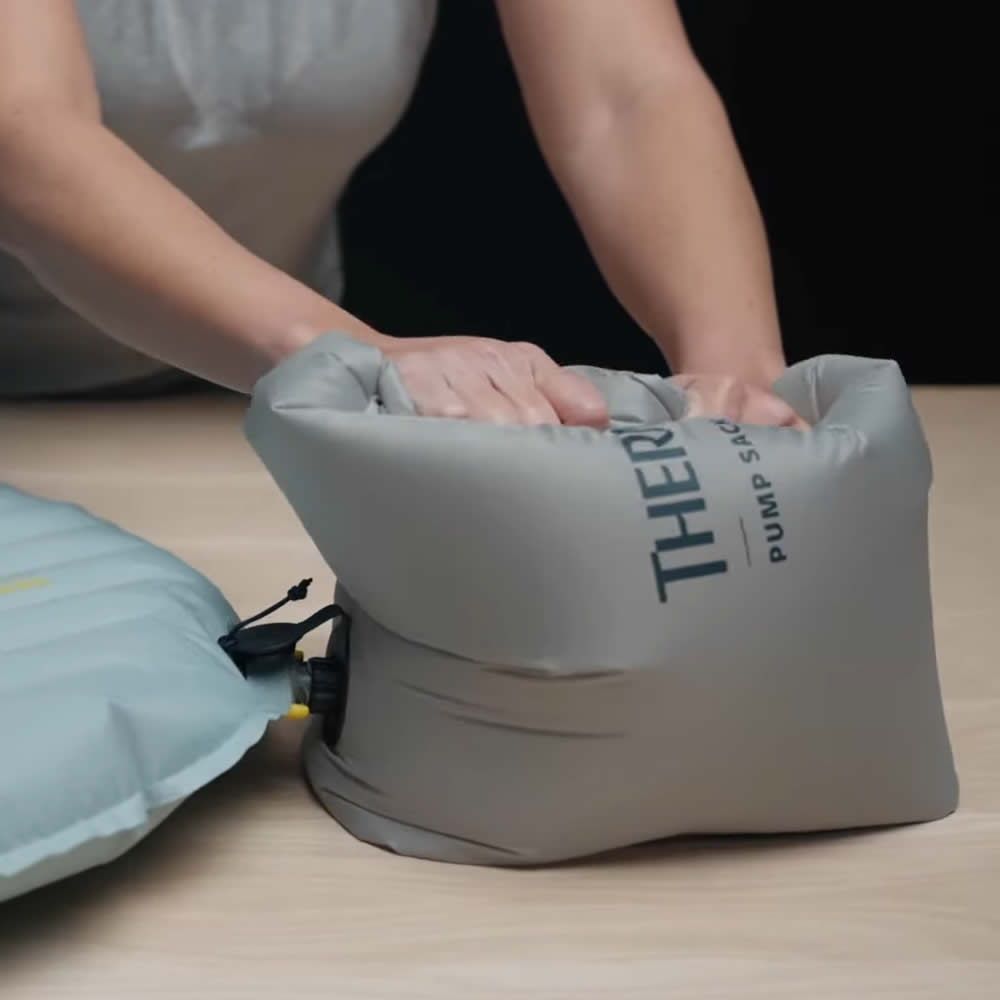 PUMP SACK
Dedicated Breathless Inflation
The included pump sack means you can have breathless inflation which is ideal if you have been on the trail all day or trekking at altitude.
INSTANT FIELD REPAIR KIT
For Peace of Mind
Easy to use peel and stick instant repair patches are included for peace of mind on any adventure.